My Trip to England and France
---
In late August and early September of 1999, I had an opportunity to visit these wonderful countries - England and France. In England, I visited London, Cambridge and Canterbury. In France, I spent my time in the beautiful city of Paris. I had such an amazing time in both of these countries, I was saddened when I had to leave. Anyway, I've decided to share my memories of my trip through these pictures.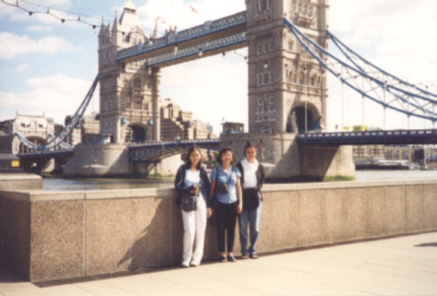 Me and my cousins in front of Tower Bridge and A nice view of Tower Bridge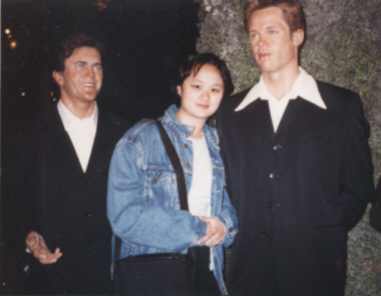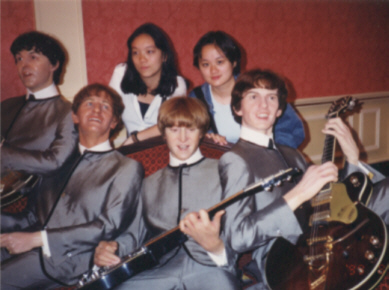 Me schmoozing with Brad Pitt and Mel Gibson... and me and my cousin with the Fab Four... Nah they're just wax figures at Madame Tussauds

Me in Canterbury... lovely!!!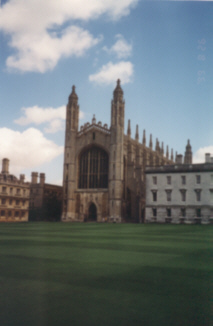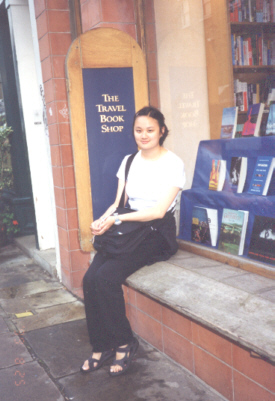 Kings College in Cambridge and Me in front of the Travel Bookshop in Notting Hill... yes it's the one from the movie!!!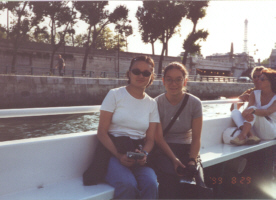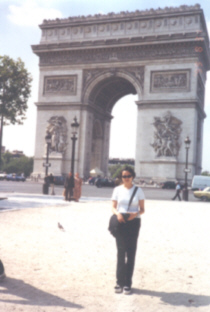 Me and my cousin taking a boat ride along the River Seine and me in front of the famous Arche de Triomphe

A picturesque view of the Eiffel Tower and me at the Notre Dame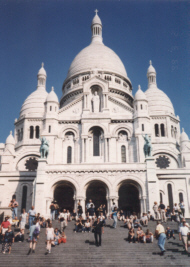 Me in front of the Sacre Coeur in Paris on a hot day
---